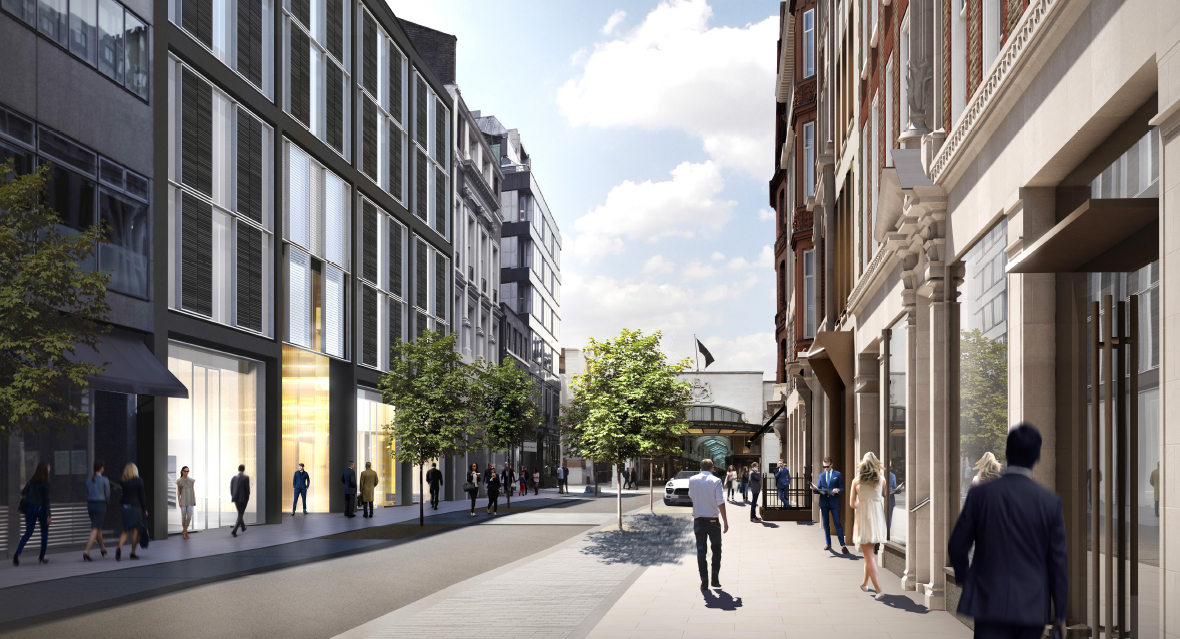 Cork Street:
The Original Home Of The Art World
The Pollen Estate is spearheading a major initiative aimed at restoring Cork Street's innovative reputation, creating the most prestigious, dedicated street for art in the world.
During 2016 & 2017 60% of the street's overall frontage is being redeveloped, creating around 43,000 sq ft of purpose built gallery space; an increase of over 100%.  The developments will be at the centre of the highest concentration of galleries in Mayfair, further anchoring London's overall cultural character. Streetscape improvements will create a world class environment and enable Cork Street galleries to bring events to the centre of Mayfair.
Pollen's Cork Street initiative seeks to reignite the spiritual home of modern and contemporary art in London, making it as important in the 21st century as it was in the early 20th  when it launched the careers of Francis Bacon, Max Ernst and Paul Klee.
The transformation of Cork Street joins with developments at Britain's most important art institution, The Royal Academy of Arts which is itself undertaking a substantial investment in celebration of its 250th year in 2018.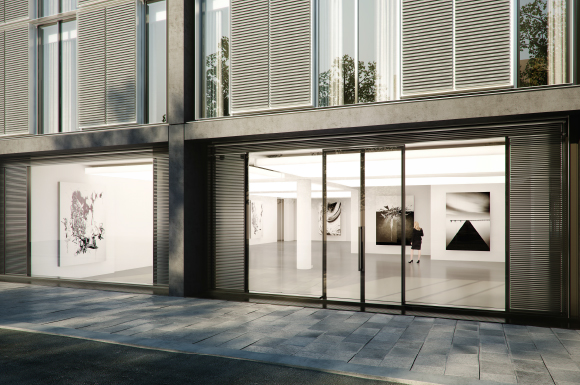 Reinforcing the importance of this destination as the heart of London's art scene, work has started to join Burlington House on Piccadilly with 16 Burlington Gardens, uniting these two magnificent buildings and creating a new front door facing Burlington Gardens and Cork Street.
Designs by leading International architect Sir David Chipperfield include the creation of a new public thoroughfare between Piccadilly and Mayfair, a new lecture theatre and new galleries linking the buildings to house temporary exhibitions.